Business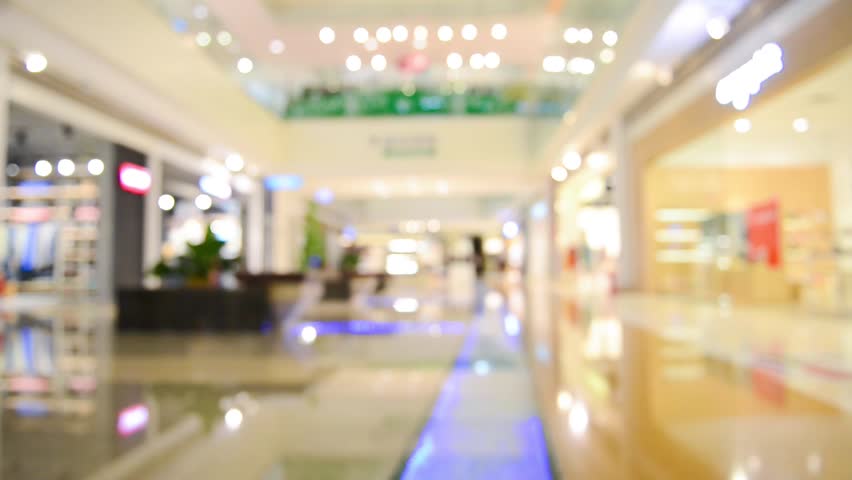 One Stop Shopping Centre – From pop-up retail to local sponsorships, and experiential events to holiday promotions, you'll find everything you need to create a powerful mall marketing program for your brand. Also learn more about our leasing opportunities to management and marketing, your business belongs with us.
Centre Point Sabah Shopping Mall is an ideal venue for high-impact consumer connections. Our mixed tenant shopping centre is strategically located in Kota Kinabalu City Center which we offer advertising opportunities through mediums such as lightbox, bunting standees, elevator wraps, escalator wraps and more. For advertising inquiries, you may contact us via the person-in-charge below:-
Call: 088-246900 ext 163
Email: advertising@centrepointsabah.com
Attn: Ms. Bibiane
Complex – located from Basement Floor to 3rd Floor, we offer a wide variety of retail shop such as fast food, household, fashion, body care product and etc. You will easily get what you need with our retail lot with reasonable price.
Palm Square – located at 4th Floor, a family concept retail establishment with relaxing environment. The focal point of Palm Square is he 17, 500 sq ft spectacularly landscaped atrium under a soaring 80 feet high sky-lite canopy.
CPS Tower – located from 5th to 10th Floor, a strategic location to setup your office and retail shop. We provide 24 hours security surveillance, private toilet, pantries, 12 passenger lifts and 2 service lifts.
Retail Space for Lease – 443.48 sq.ft to 1,683.48 sq.ft
Office Space for Lease – 793.31 sq.ft to 1,995.65 sq.ft
Email: leasing@centrepointsabah.com
Call: 088-246900
Attn:
(i) Ms. Karen (ext 167)
Email: karen@centrepointsabah.com
Centre Point Sabah Shopping Mall is also an ideal for business related with promotional product, branding and new launching. We offer several size of promotion space to suit your business planning and requirement. Any promotional space inquiries, you may contact us via the person-in-charge below:-
Call: 088-246900 ext 129
Email: promotion@centrepointsabah.com
Attn: Mr. Eric